Watch
justin timberlake - suit and tie directed by: david fincher it's nice to see JT off the movie screens and back in the recording studio (where he belongs). he's obviously grown as an artist and i hate to say it, but perhaps the acting has helped with some of the stylistic choices in the whole 20/20 aesthetic. or in the context of this video, maybe that's just the sheer talent of...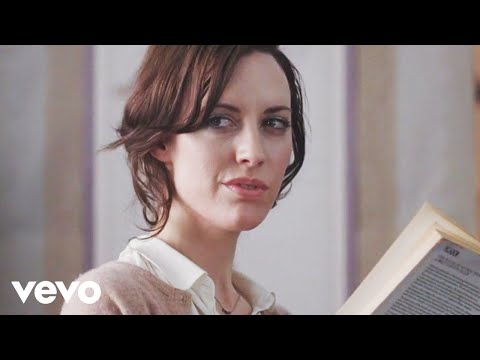 5 tags
Watch
solange - losing you (live on late night with jimmy fallon) i can watch solange and dev hynes get stank in unison all night long. so friggen cute.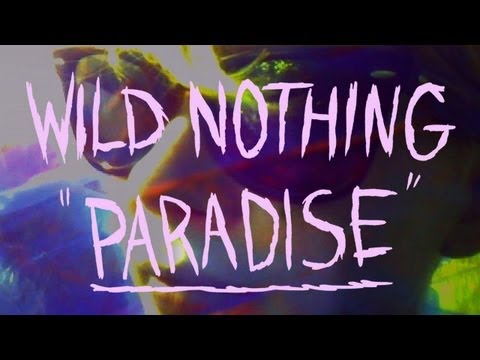 6 tags
summer redux--a corinneurotic mixtape
in the bay area we're going thru a bit of an extended summer (which i'm sure is on the brink of ending). i'm not complaining. here's some jamz to keep it goin' or at least help you remember what it felt like. happy summer redux! tracklist: 01. TNGHT - goooo 02. sky ferreira - everything is embarrassing 03. holy other - past tension 04. lianne la havas - age (ryan...
6 tags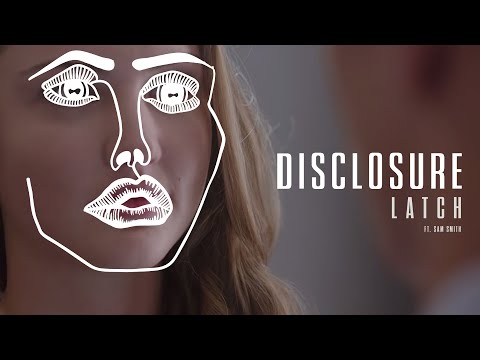 3 tags
3 tags
sky ferreira - everything is embarrasssing ...
6 tags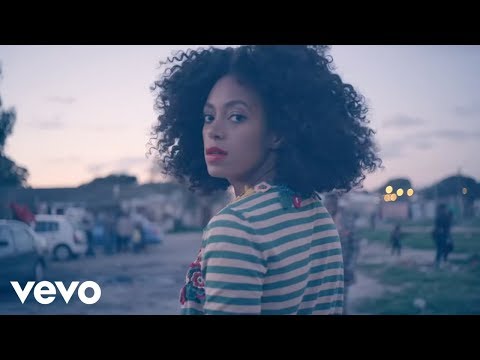 5 tags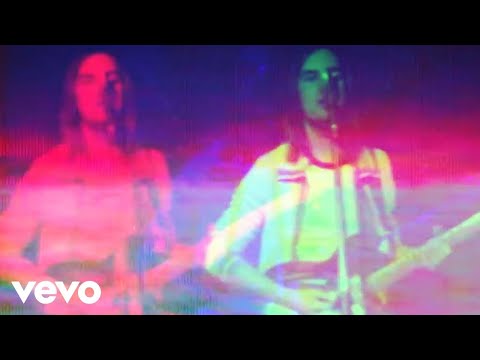 3 tags
8 tags
5 tags
Path: Counting Sheep with Path Data Science →
awesome. thepersonalnetwork: The average person spends roughly a third of their life asleep. Path, the journal of your life, would be incomplete without a way to track those quiet hours. So we've taken a closer look. According to Hyun Hor and Mehdi Tafti at Université de Lausanne in Switzerland (2009), the amount of sleep…
8 tags
ryan hemsworth - slurring hot damn this song is...
6 tags
holy other - held (full album) bless this week for having so many full album previews from the artists i love. holy other has been on my radar ever since i took a listen to his first ep, with u last year. i can't tell you how many times i listened to that ep on a subway, in the air, or just generally in transit — for some reason, his style is perfect for travels, trust me. ...
7 tags
matthew dear - beams (full album) happy monday. beams is available for pre-order at the ghostly store. it's scheduled for release next week on august 27. matthew dear official
10 tags
4 tags
jessie ware - devotion (full album) the guardian uk just posted a full stream of jessie ware's highly anticipated album, devotion. i haven't been excited about a release in quite some time, let alone a debut, and it most certainly lives up to the hype. smooth, sensual, rhythmic—it doesn't disappoint in the slightest. devotion is slated for release on august 20....
5 tags
frank ocean - thinkin bout you yes, of course...
2 tags
Watch
frank ocean - bad religion (live on late night with jimmy fallon with the roots) the lyrics to this song are so raw and poignant. so beautifully painful.
6 tags
3 tags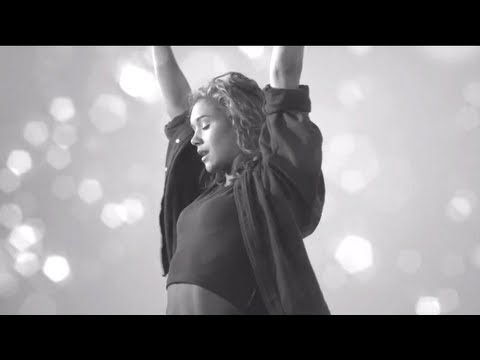 6 tags
7 tags
4 tags
jessie ware - what you won't do for love ...
6 tags
xl recordings: a record label with a midas touch →
long live XL.
4 tags
7 tags
OUT WITH THE OLD IN WITH THE NEW--a corinneurotic...
it's that time of year when all my favorite music friends gathered for our annual mixtape party. this year's theme was "out with the old, in with the new" which couldn't possibly be more perfect. i decided to take more of a figurative approach this time around focusing on creating a narrative that progresses through lyrics. i found that attempting to represent...
4 tags
3 tags
GIF.TV →
dear interwebs, thank you for this. your friend, c
2 tags
3 tags
5 tags
4 tags
mike & the censations - there's nothing...
5 tags
  darkside - darkside ep consider me OBSESSED. darkside is a project by nicolas jaar and dave harrington. this ep was released back in dec '11 and is a clear indication to me that everything nicolas jaar touches is gold. clown and sunset
3 tags
3 tags
3 tags
4 tags
flight facilities - foreign language (feat jess) ...
8 tags
drill, drill, dance--a corinneurotic mixtape
a friend of mine asked me to make her a mixtape to listen to while she got a root canal tomorrow. her special request was to make it loud so she couldn't hear the drilling. this is the outcome—a handful of electronic, a splash of dubstep, a sprinkle of hip-hop, and some downtempo instrumental to wash it down. hope it'll help you drown out the noise. tracklist: 01 - classixx -...
7 tags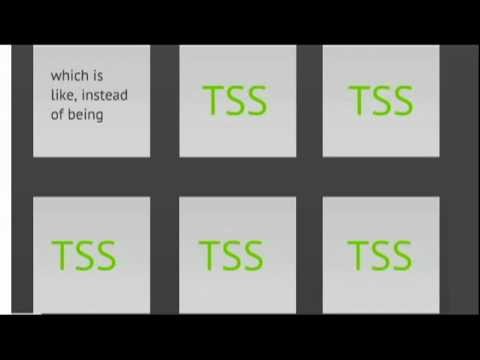 4 tags
5 tags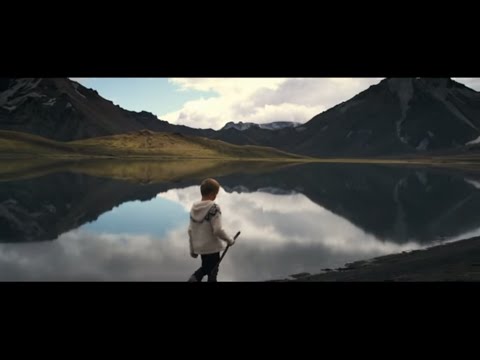 8 tags
4 tags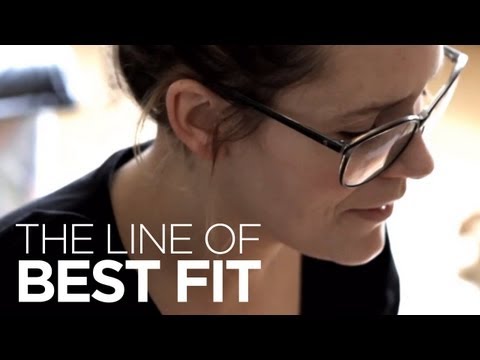 3 tags
4 tags
4 tags
phantogram - don't move can't stop...